Ruwi Modern Printers LLC (RMP) is a 39 year old company that started operations in 1982 in Muscat, Oman.The company specializes in providing customers with turnkey solutions in specialized value added print, from graphic design to last mile delivery solutions.
RMP is run by a team of over 50 employees consisting of a highly qualified management team, complimented by experienced production technicians. Over the years, we have built a strong reputation for meeting our commitments and delivering top quality print products. We are fortunate to be considered as one of the most competent print companies in the country with the capability and capacity to handle any and all types of Packaging, Commercial, Digital and Text Book print work. We are particularly reputed for our high quality packaging print jobs catering to several large industries in the Sultanate of Oman.
RMP is a fully integrated print house with facilities for all pre-press, press and post-press operations. In our endeavour to meet our customer's requirements to the fullest we have always strived to be up to date and thus are in the practice of regularly investing in state-of-the-art equipment and technology being introduced into the print industry within every aspect of the production process.
"State of the Art Machines &
Cutting Edge Technology"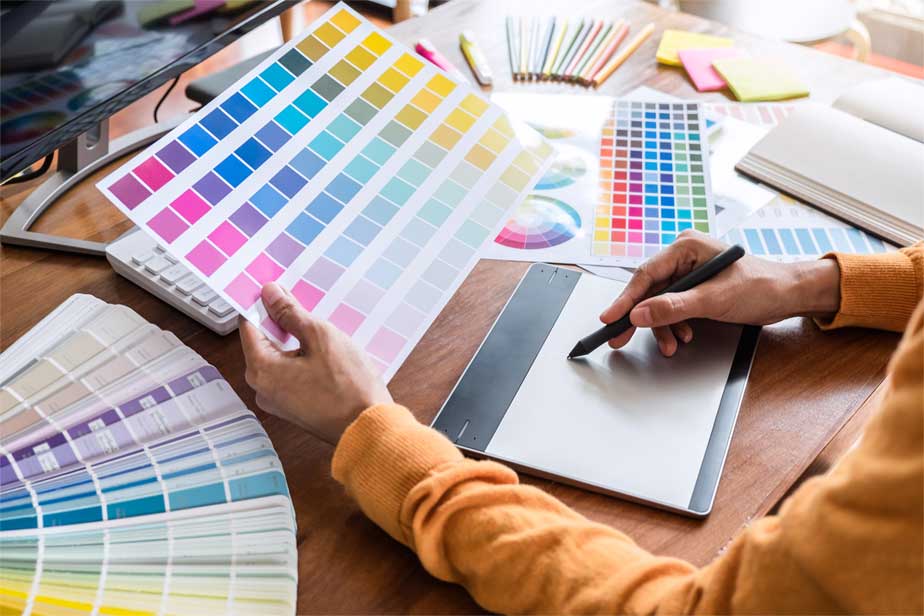 Our pre press department includes modern Apple computers with the newest Adobe software suites that can handle the most challenging graphics and design artworks with ease. Our advance pre-press facility has a fully integrated digital workflow and a highly qualified and experienced technical team who specialise in optimising digital artworks for print.
In order to consistently provide our customers with the best quality print we periodically invest in the best press equipment. Our Offset printing presses run 24 hours a day – 365 days a year, producing multi colour folding cartons, books, magazines, marketing collaterals and the entire array of special colour print works.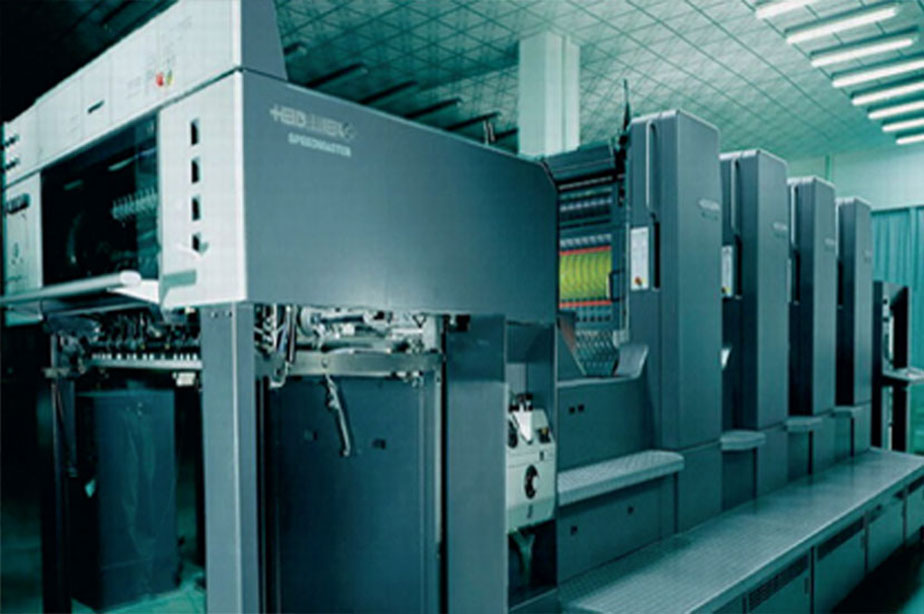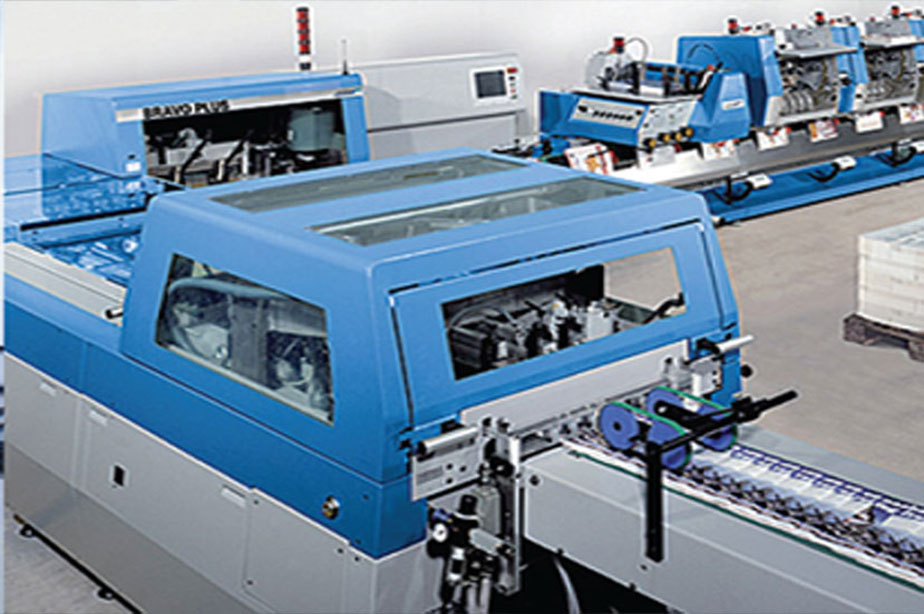 Our finishing operations are carried out by some of the most experienced craftsman who excel in the art of bookbinding and fabrication. To compliment our highly skilled personnel we have finishing equipment from some of the industry leading manufacturers. We take pride in our post-press finishing expertise and constantly strive to push the boundaries in order to expand our expertise in value added print finishing.

P.O. Box 1180
Postal Code 112, Ruwi
Muscat
Sultanate of Oman
Tel: +968 24794167, 24798157
Fax: +968 24700545
Email: printrmp@rmpoman.com
Web: www.rmpoman.com
Al Hamadi Fisheries Building
Opp. LuLu Hypermarket
Mina Qaboos Street
Darsait
All rights Reserved © Ruwi Modern Printers LLC

P.O. Box 1180
Postal Code 112, Ruwi
Muscat
Sultanate of Oman
Tel: +968 24794167, 24798157
Fax: +968 24700545
Email: printrmp@rmpoman.com
Web: www.rmpoman.com
Al Hamadi Fisheries Building
Opp. LuLu Hypermarket
Mina Qaboos Street
Darsait
All rights reserved © Ruwi Modern Printers LLC

P.O. Box 1180
Postal Code 112, Ruwi
Muscat
Sultanate of Oman
Tel: +968 24794167, 24798157
Fax: +968 24700545
Email: printrmp@rmpoman.com
Web: www.rmpoman.com
Al Hamadi Fisheries Building
Opp. LuLu Hypermarket
Mina Qaboos Street
Darsait
All rights reserved © Ruwi Modern Printers LLC